How Vcard QR Codes Are Revolutionizing Digital Business Cards
Created on 25 August, 2023 | 2,420 views | 4 minutes read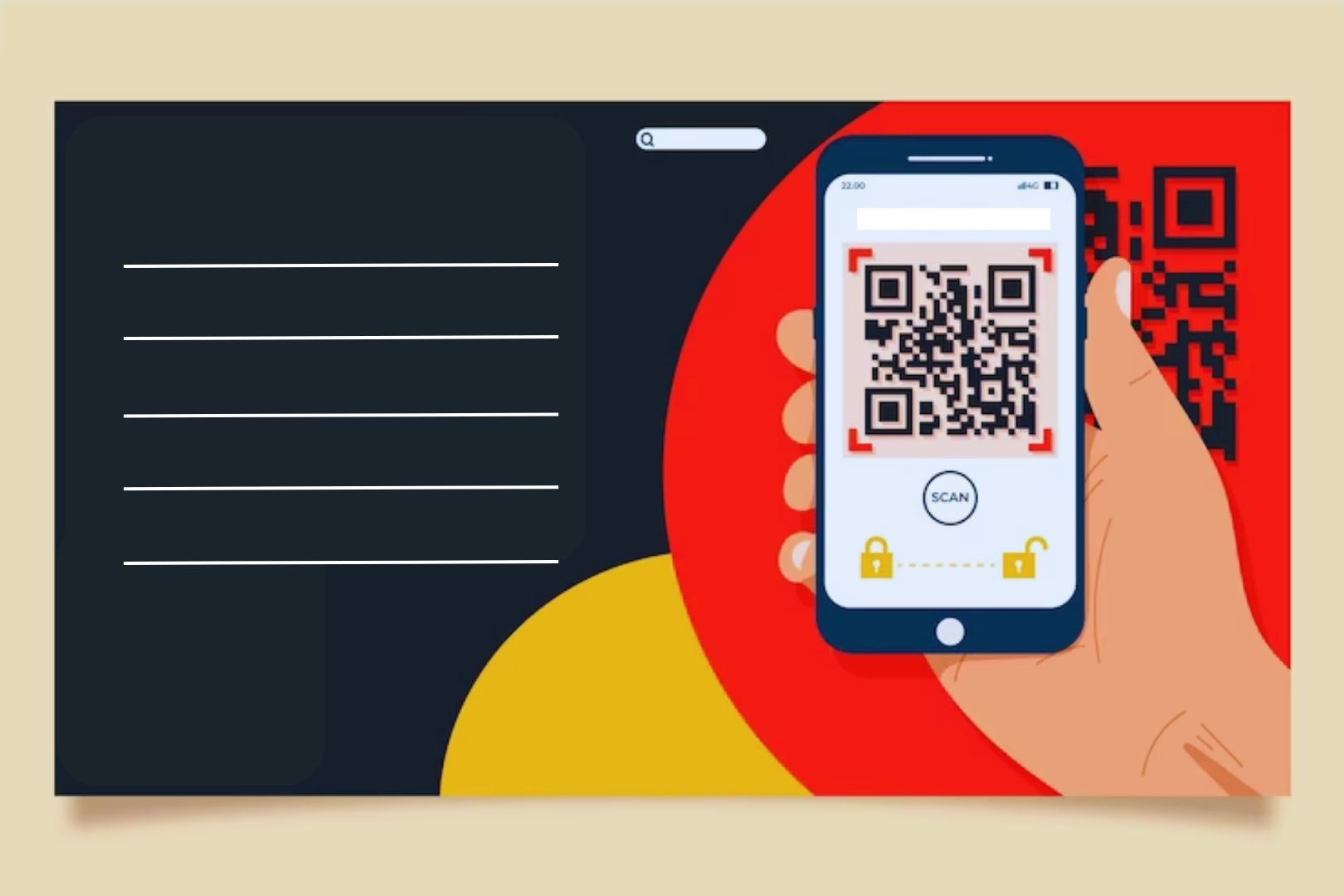 Vcard QR codes are transforming business cards, evolving from paper to dynamic digital tools. Learn how they streamline networking, enhance personal branding, and promote sustainability for impactful connections.
Business cards have undergone an astounding evolution over the years, shifting from static pieces of paper to dynamic tools for networking and exchanging contact info. One innovation which has captured professionals and workplaces alike is Vcard QR code generators; in this exploration we'll investigate how this revolutionary trend is revolutionizing digital business cards while increasing networking efforts.
Traditional business cards have their share of drawbacks; they're easily lost or forgotten about, while manually inputting contact details can be time-consuming and error-prone. Vcard QR code generators offer a solution by quickly turning contact data into scannable QR codes that can easily be accessed on smartphones - providing effortless contact sharing while making life simpler for the recipient. This simple approach ensures accurate contact sharing while eliminating hassle altogether.
Vcard QR codes offer professionals a quick and efficient means of exchanging contact details quickly, saving time, and making sure potential clients receive accurate details during conferences, networking events, or casual gatherings. Simply scan the code with your smartphone to easily share all your contact info at once!
Enhancing Networking With Vcard QR Codes
Imagine no longer needing to carry around stacks of business cards; Vcard QR codes make this possible. With just a few clicks, these codes provide comprehensive information about you as a professional identity and allow for personalized additions such as images or short intro videos that include social media links - creating a digital business card which showcases your individual style.
Your Vcard should reflect who you are, making networking more efficient and increasing the odds of success. Customizing it with company colors, logos and distinctive design elements creates more engaging interactions and helps build relationships with prospective clients or partners.
Rise of QR Codes in Vcards