Benefits of Utilizing Vcard QR Codes in Marketing Strategies
Created on 1 September, 2023 | 2,433 views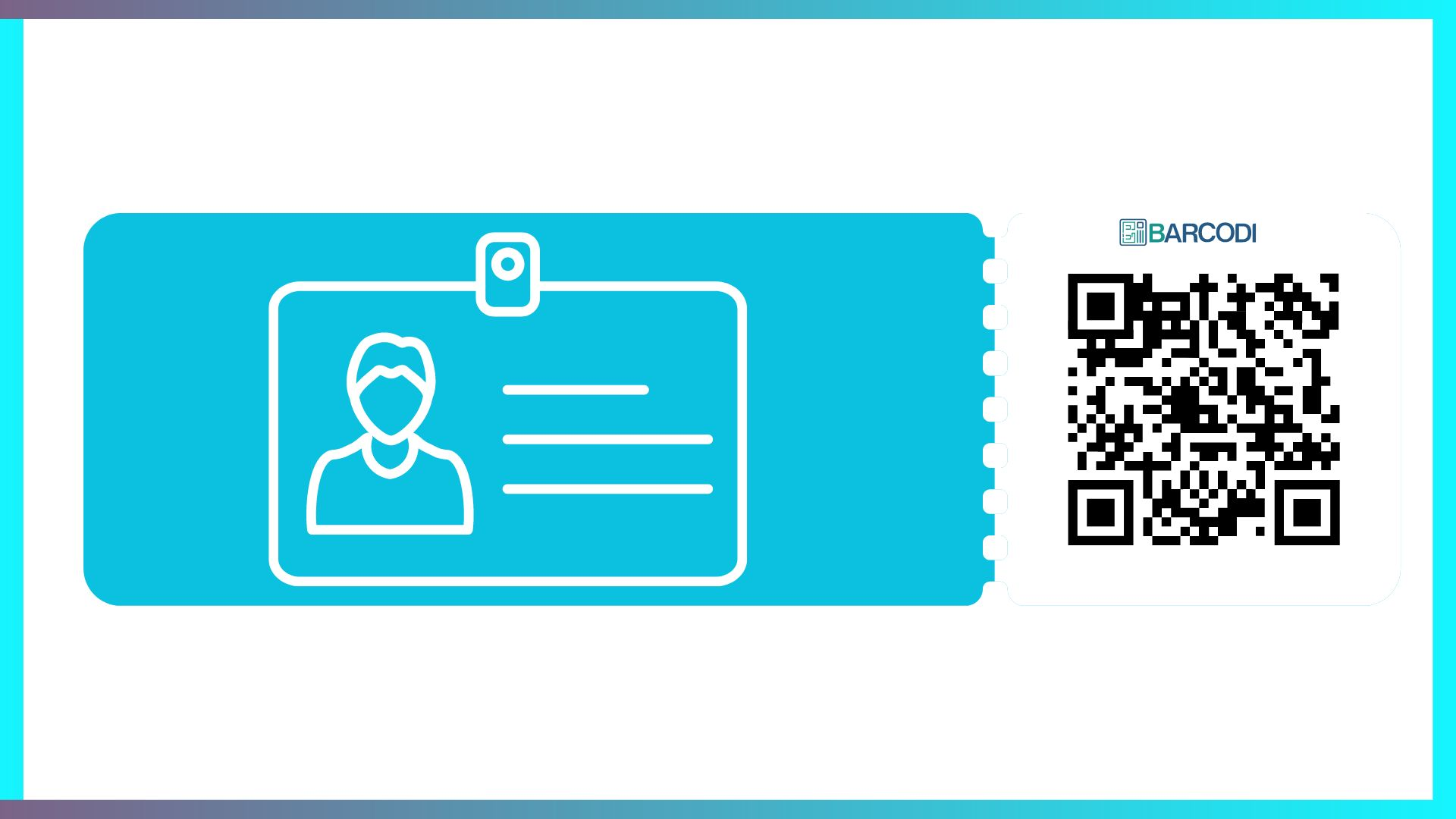 Stay ahead in digital marketing by utilizing Vcard QR codes. Streamline contact sharing, enhance brand image, and engage effectively. Unleash their potential for lasting connections and eco-friendly impact.
How Vcard QR Codes Are Revolutionizing Digital Business Cards
Created on 25 August, 2023 | 2,419 views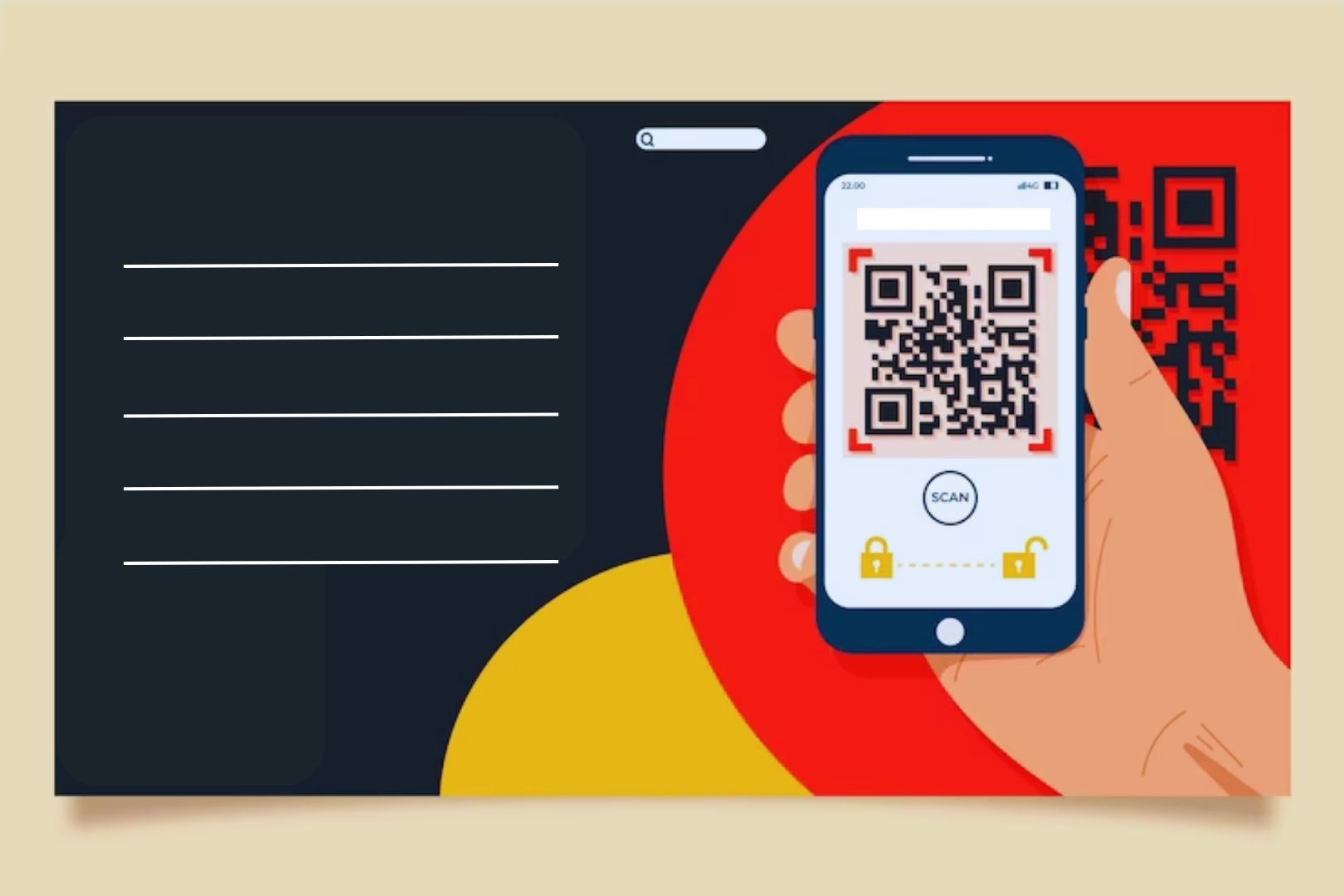 Vcard QR codes are transforming business cards, evolving from paper to dynamic digital tools. Learn how they streamline networking, enhance personal branding, and promote sustainability for impactful connections.
Next level Networking - How custom QR Codes Can Elevate Your Brand
Created on 18 August, 2023 | 551 views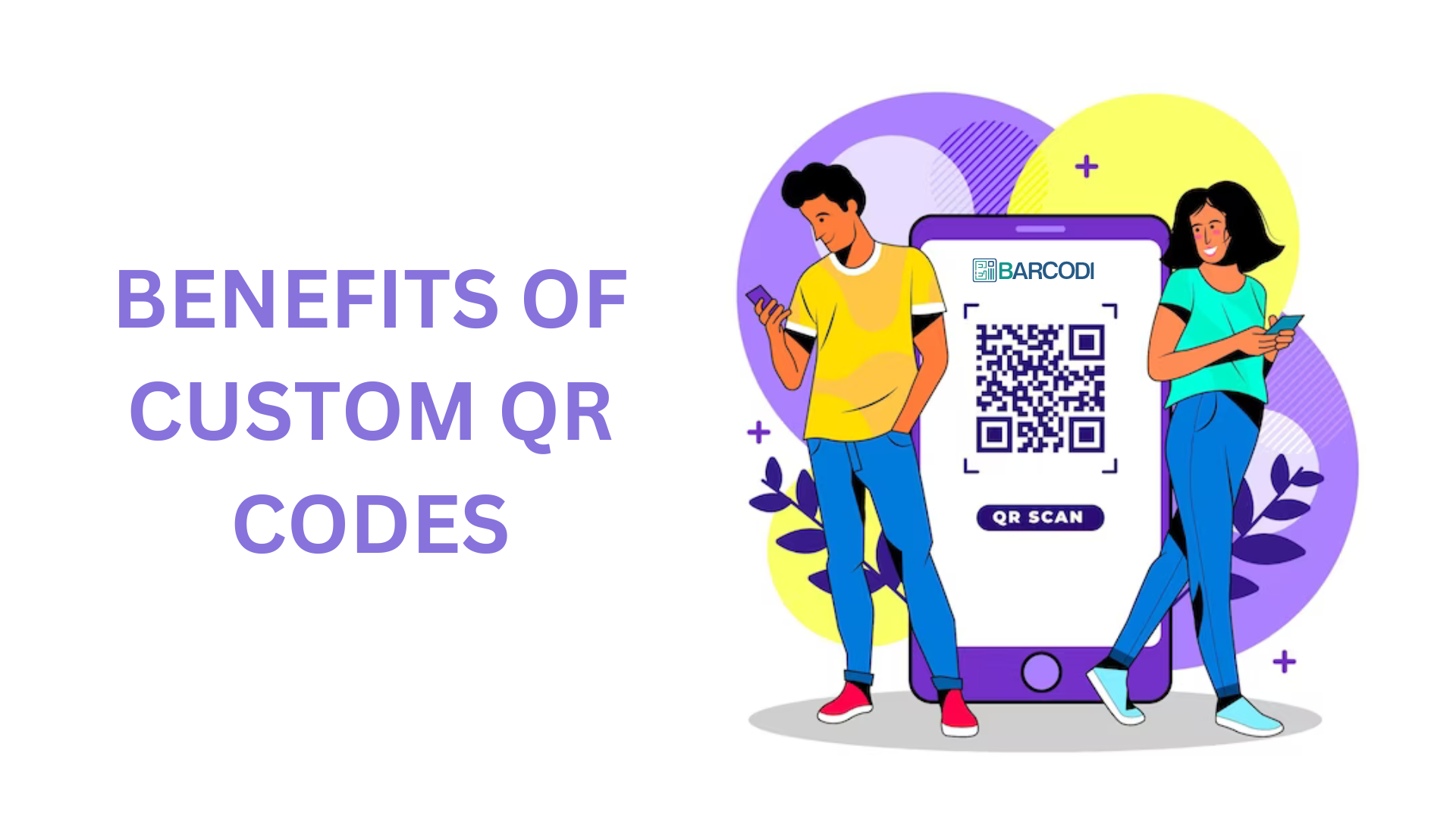 Boost Your Brand with Custom QR Codes: Modern networking is crucial for business success. Revolutionize audience connection using custom QR codes. Scan for info on smartphones. Create with Barcodi's online Custom QR Code Generator.
Boost your online presence: How to create engaging Bio link pages
Created on 26 July, 2023 | 524 views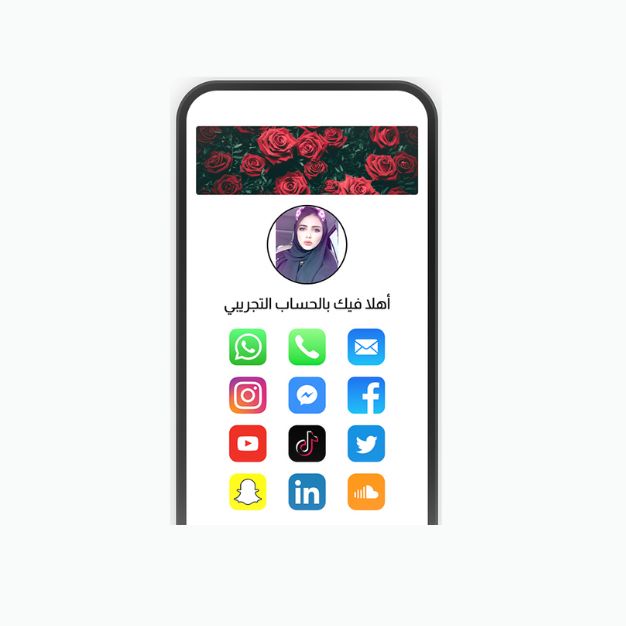 Boost your online presence with captivating bio link pages. Learn how to create engaging pages that drive traffic, promote your brand, and connect with your audience.
QR Cards vs VCards Links: Choosing the Right Solutions for Your Needs
Created on 28 June, 2023 | 592 views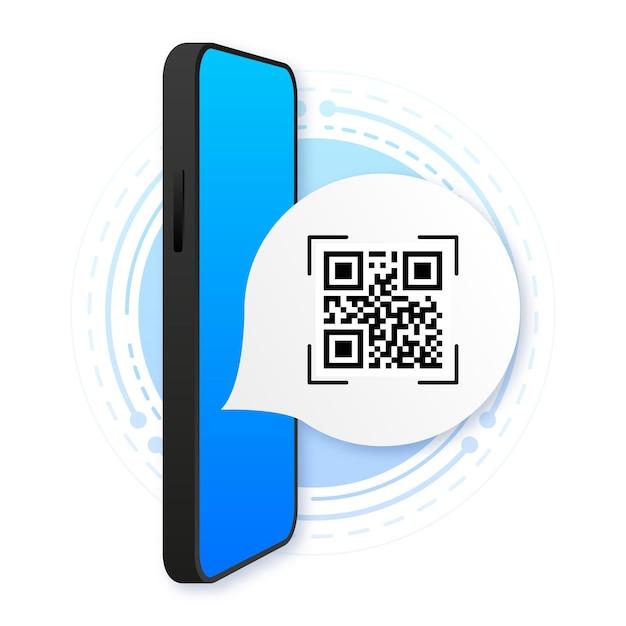 Discover the differences between QR cards and VCards links to determine the best solution for sharing contact information digitally. Evaluate efficiency, customization, accessibility, and connectivity factors for informed decision-making.
The Art of Shortening URLs: Why and How
Created on 13 June, 2023 | 963 views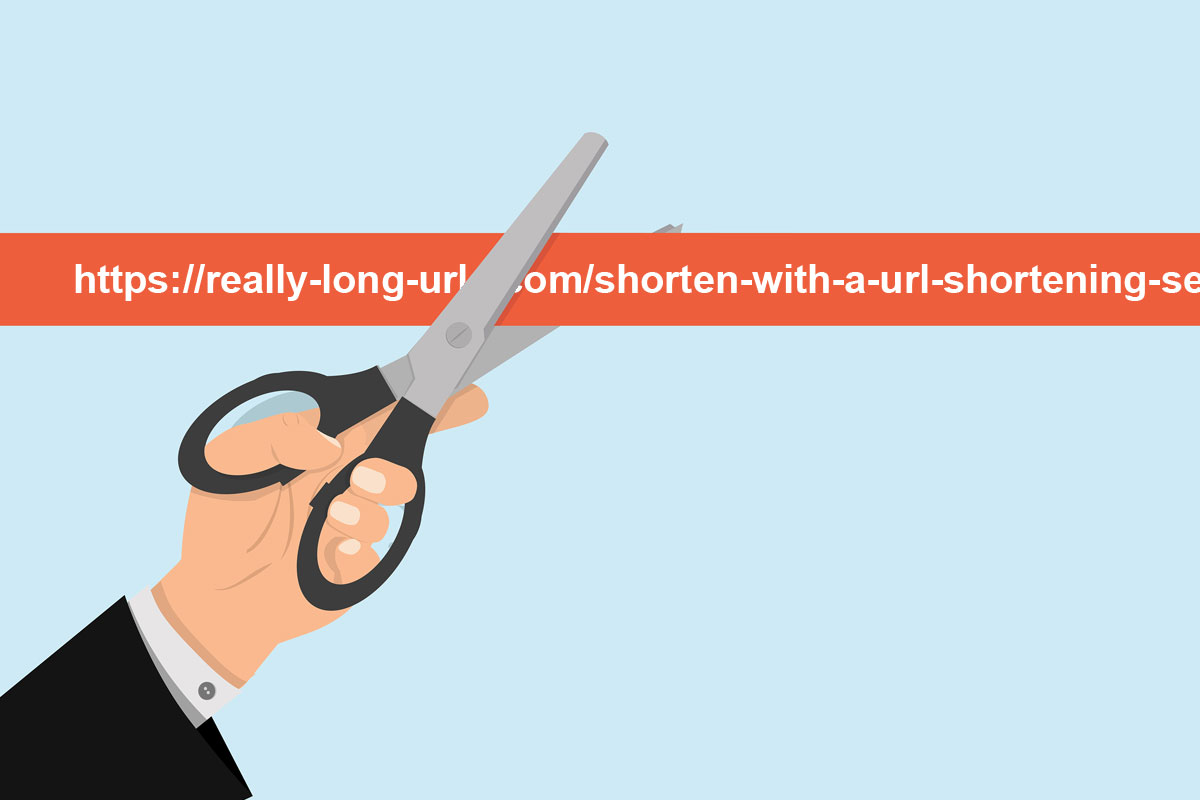 Showing 1-6 out of 6 results.